SOFAS 2015 -- Free Family Surf Day!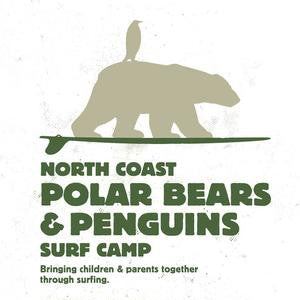 Kids and parents rejoice: Summer is back. You can go surfing. Get connected with Mother Nature and with the family unit. Seaside Oregon Family Adventures Surfing (SOFAS) is a local foundation that brings children and their parents into the waves with experienced, professional instructors. The family learns together, and one day the kids will show their parents up. It's free, including the rental gear, just register. Trust in surfing: One family had lived six years on the coast without getting in the ocean, and after last year's SOFAS camps, they're so stoked they'll surf forever . . . 
June 29th & August 14th, 2015.
Check SOFA.ORG  for more info.