HOLIDAY SALE ON NOW! SAVE 15%-50% OFF STOREWIDE - FREE SHIPPING $50+
Wetsuit Boots/Gloves & Accessories
Blog posts
The Comp X equates to Formula 1 for surf wetsuits. Progressive, high-tech, total performance from...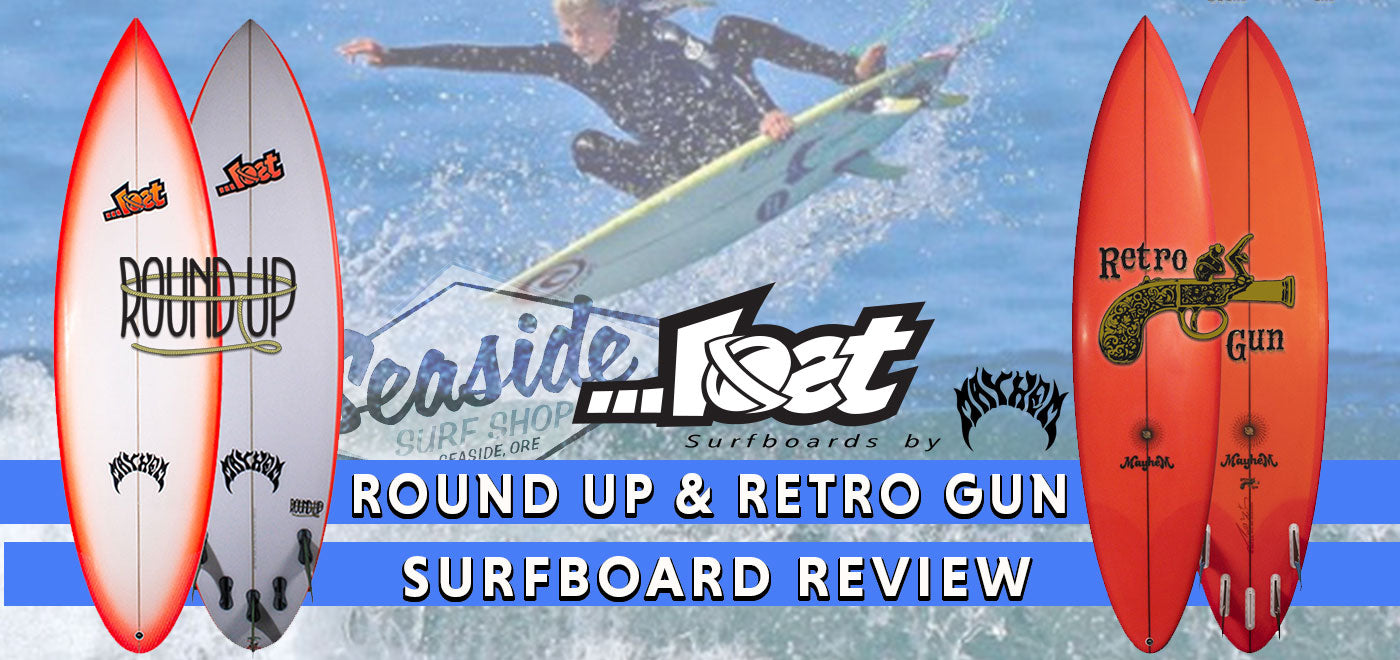 Wake up . . . it's fall, and new Lost boards just arrived at Seaside Surf Shop. Time to put the g...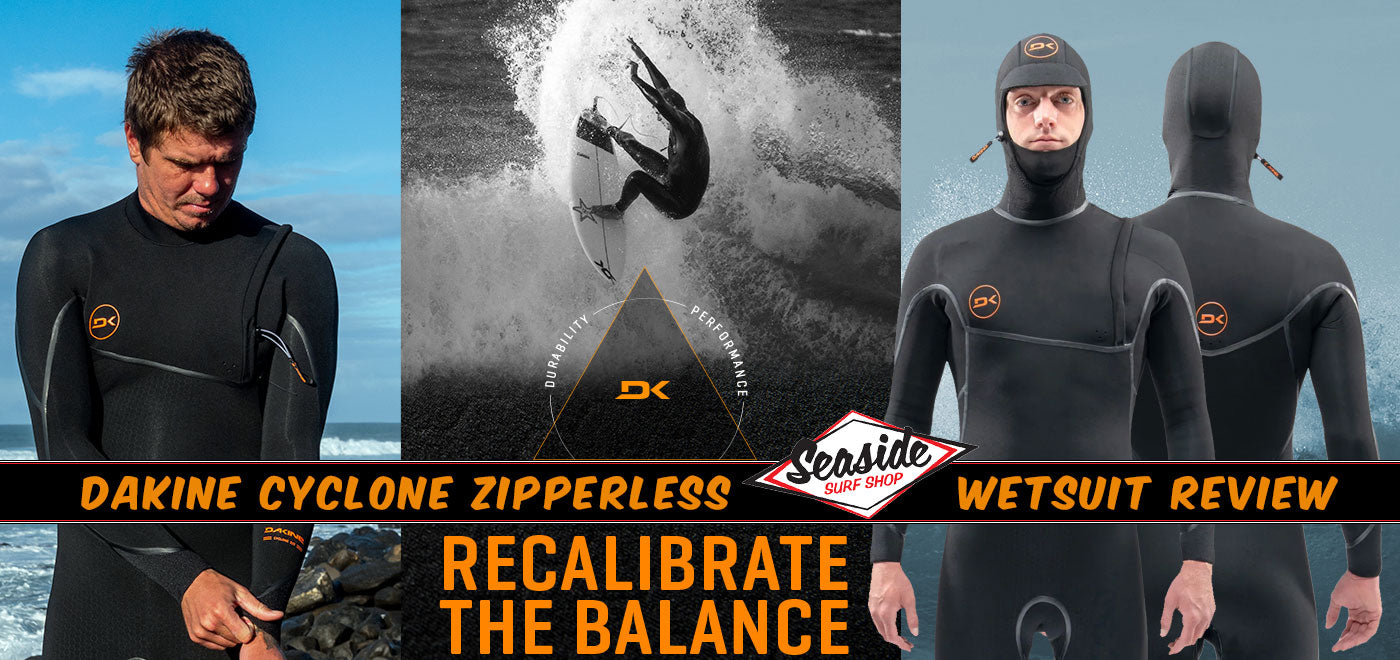 For those seeking the warmest wetsuit available, one that also offers a superior fit and incredible stretch, the Zip-Free Hooded Cyclone deserves a spot on the list. It's not often that a company enters the wetsuit market and kills it with a top-level suit. The Cyclone makes the case for Dakine as a legit wetsuit company. If you are searching for a winter-proof zipperless wetsuit, men's or women's, stop here. The Cyclone has that market on lock.
Our store
1116 S Roosevelt Dr,
Seaside
OR 97138, USA
Sunday - Thursday
9am - 5pm

Friday - Saturday
9am - 6pm