The Thrill is Back: A New Herbie Fletcher Video Throwback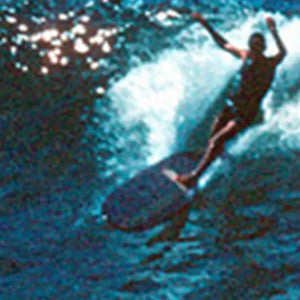 OK folks, in surfing there are some legendary families, and the Fletchers are one. If you don't know who Christian and, especially these days, Nathan are, time to cruise the internet. Their dad, Herbie, was a radical surfer/waterman in his own right, and here is a video to prove it. Time traveling! "Doing the side-slip boogie," as Herbie puts it: Check his style at Pipe (complete with sitar music). 
The Thrill is Back, a series of video edits using back-in-the-day footage and compiled by Herbie himself, will air over the upcoming year. Here's Episode 1, with some of that side-slip boogie . . .
Herbie Fletcher | The Thrill is Back from RVCA on Vimeo