World Surf League: Trestles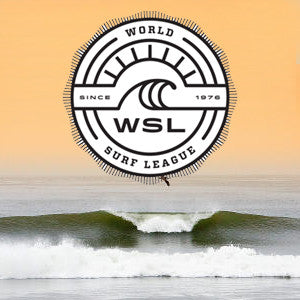 Don't miss out on the World Surf League's latest stop at Trestles in sunny Southern California! Thursday looks iffy, but on Friday Lowers should turn on...
Watch the quarterfinals through finals, LIVE with commentary by guys like Pete Mel, Ross Williams, and the man, '89 world champ Martin "Pottz" Potter. http://www.worldsurfleague.com
Speaking of legends, don't miss the Heritage Series heat that went down at Trestles a few days ago. Simon Anderson, Cheyne Horan, Shaun Tomson, Rabbit Bartholomew, and Michael Ho (pictured below, and dad of one of our fav's, Mason Ho). They were all absolutely ripping, at age 60...
http://www.worldsurfleague.com
There's a lot of stoke in these contest broadcasts. Get some for yourself! Btw, we've been with Mick since before the shark, and we're sticking with him. MF for World Champ!